Diese Veranstaltung hat bereits stattgefunden.
Integral Art Lab: DIGNITY with Art by Martina Höss
17. November | 22:00

-

23:30

€17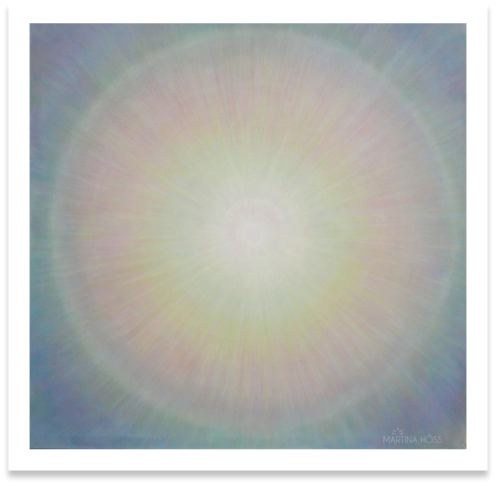 DIGNITY
We expand the mental concept of DIGNITY through aesthetic experiences, which we guide through a structured process. This includes structural elements of a Theory-U-Process according to Otto Scharmer, contemplation of the Diamond Model by Nishad Dubashia, embodiment of new information, dialogue and Transparent Communication with Ute Weber, resonance explorations with artworks by Martina Höss. The dynamic process intends a new felt awareness of DIGNITY .
With Martina Höss, Nishad Dubashia & Ute Weber
Bitte um Anmeldung für Beitrag und Zoom-Link